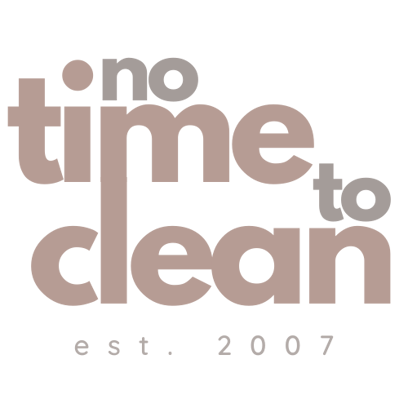 Hiring a Cleaning Service: Your Essential FAQs Answered
HOW SOON CAN A CLEANER START?

Normally within a week depending on your location, preferred day of the week and service required. A Thursday and Friday can be particularly hard days to get! Book a cleaner today.
CAN I MEET MY CLEANER BEFORE THEY START?
Yes of course, if you won't be at home when your cleaner will clean for you, the cleaner will arrange to come and meet you beforehand.
WILL THE CLEANER COME ON THE SAME DAY EVERY WEEK?
Your cleaner will come on the same day, at the same (traffic permitting) every week. If you wish to reschedule your cleaner, we require 24 hours notice, they will do their best to accommodate your request.
DO I HAVE TO BE AT HOME WHEN MY CLEANER COMES?
Most of our clients are at work when their cleaner comes. Our cleaners are trained in the safe holding of your keys, they will keep them on their own household keyring and will not identify your keys to your address.
ARE THE CLEANERS INSURED?
We have public liability insurance covering major damage (In the event of a claim the policy excess is the responsibility of the client)
WILL MY CLEANER WEAR A UNIFORM OR DRIVE A CAR OR VAN WITH YOUR LOGO ON IT?
Our cleaners do not wear a uniform or drive vehicles with our company signage, we keep our visit to your home discreet, not everyone wants their neighbours knowing they have a cleaner!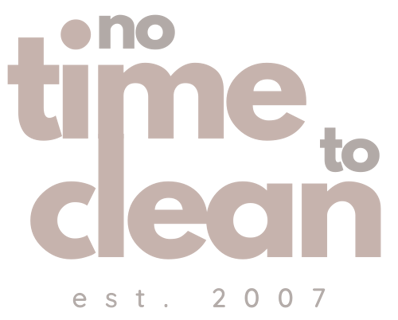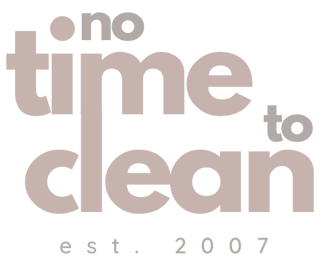 WHO PROVIDES THE CLEANING MATERIALS?
We prefer that you, the client, provide the cleaning supplies. it is more hygienic and prevents the transfer of dust, dirt, dog hair etc. between clients homes. It also ensures that your preferred products are used in your home.
HOW DO YOU CHECK YOUR CLEANERS ARE HONEST AND RELIABLE?
When a potential candidate applies to us for work, we initially carry out a telephone interview to ascertain their suitability. Appointments are then made with satisfactory candidates to interview them in their own homes. During the interview the candidate must provide two names and addresses for references, proof of identity and proof of address. Interviewing candidates in their own home gives us the opportunity to see how they manage their own cleaning. New cleaners are then placed on supervised cleans until we are confident in their suitability.