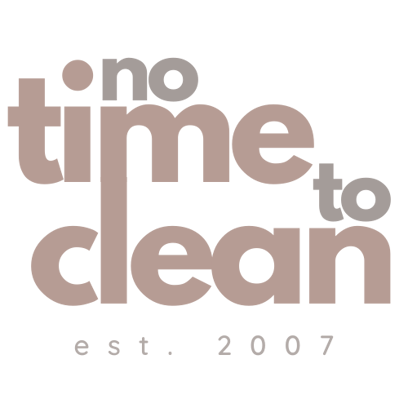 Join us
LOVE CLEANING?
Based in Newtownabbey, No Time To Clean have been providing cleaning services in Belfast, Newtownabbey and Carrickfergus areas since 2007.
if you are looking for a job as a cleaner, we expect high standards, our clients demand a professional cleaning service and that is what we aim to provide.
We require reliable and hard working individuals, who above all else, love to clean! If you feel the glove fits and you can give our clients the service they deserve, then we would love you to join our team.
We will interview you in your own home, we will check two forms of I.D. one photographic and one which has the address at which we interview you on it. We also require two references. Previous cleaning experience is preferred, but not always essential as we will provide training.
In return, you decide the hours you want to work, and you can take on as many or as few clients as suits your lifestyle. If you live in Newtownabbey, Carrickfergus or North Belfast areas then please get in touch. We offer an excellent rate of pay and all hours are Monday-Friday daytime.
If you require further information we are happy to answer any questions you may have, telephone our head office on 028 90900596 fill in the contact form below or alternatively email your CV to us at info@notimetoclean.co.uk
Contact us to have a member of our team get in touch